We offer a complete suite for Skill Assesment and Certification.
We take care of Audit and Verification of training centers.
We monitor and report the training quality of the training center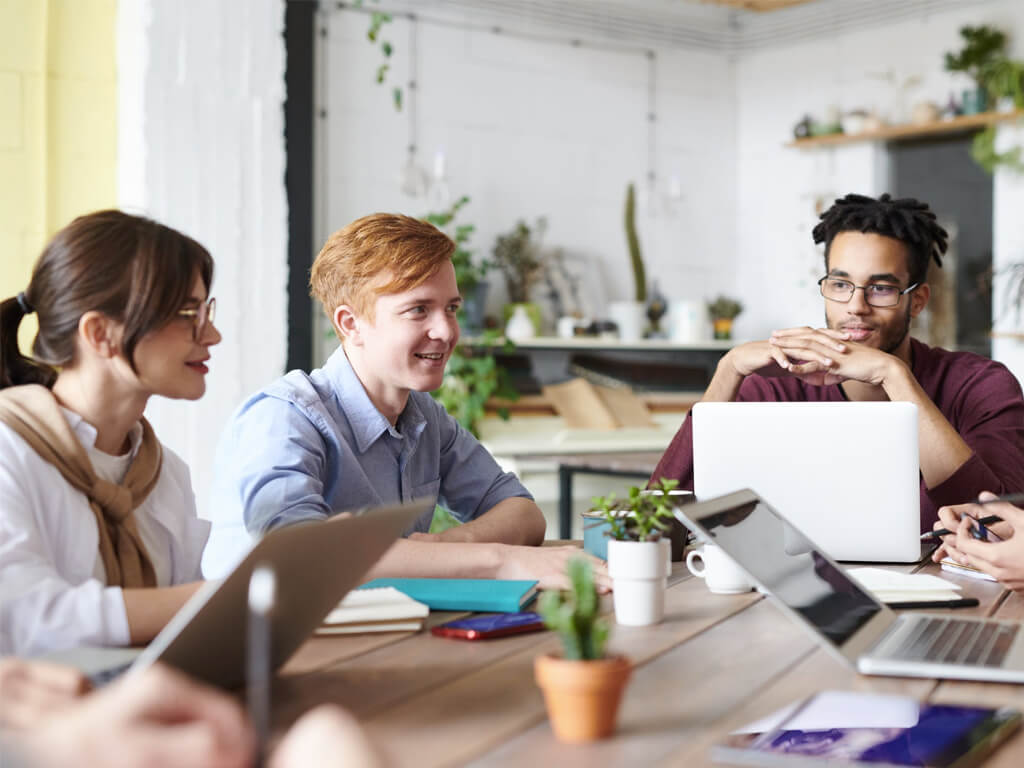 Knowledge Partner Technologies has advanced and robust Assessment Management Tool which offers multiple exercises that evaluate an individual's Knowledge, Skills, and Performance.
Highlights of the Solutions .
Management & hosting of different types of question banks viz. long answers, Practical, Viva, MCQ's, True or False, MMCQ's, Scenario based viva, Video based questions, Image based questions, match the following, flash cards, Questions & options Randomization.
Student proctoring with screens, videos, photos and signatures to conduct the exams effectively.
Multilingual / Localization of the assessment programs with Online and Offline modes.
Student proctoring with video and photo tools.
Tracking the assessment location, Assessor with mobile app.
MSecure Test Mechanisms such as Simultaneous Login Blocking, Cut, Copy & Paste Blocking, Timeout Based Blocking, Print Screen & Alt Key Blocking, Blocking Navigation out of Exam, Abnormal System shutdown logouts and so on.
2,30,000
Assessments 2,30,000+ completed
100
Qualified Assessors100+ Qualified Assessors
15
15+ Years of experience
Clients
We thank all our clients who believed in our quality, commitment, and Passion towards work and retained us as the service provider.